Ugh, I think
barbed_whispers makes it her lifes work to nudge me WHENEVER POSSIBLE. I was even going to update tonight anyway. :P

I have pictures of my new house! Which I have closed on! And is MIIIINE!!! This is all pre-painting / getting minor work done, but STILL.

Hopefully these won't be ridiculously large...



Kitchen/Dining/Part of the living room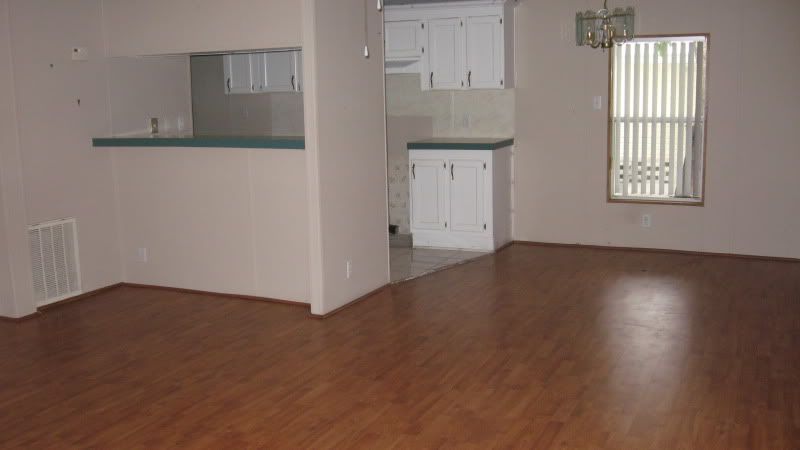 Master Bathroom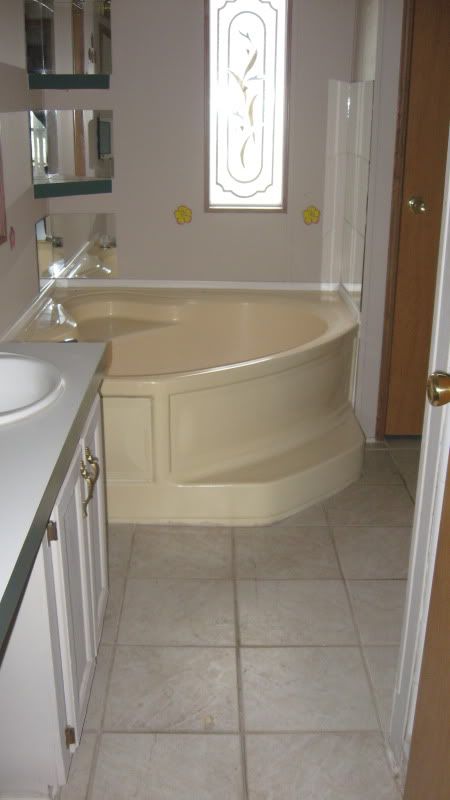 (there's also a shower stall behind the door that you can't see, but mostly, OMG AWESOME BATH TUB)

Master Bedroom


(Yes, I AM aware there's no bed in there yet... too bad they missed the picture of me hugging the outside of the house ahaha)

One of the guest bedrooms (the bigger one)



Porch!



BONUS!!! I HAVE A HOUSE!!! YATTA!!!!





There's more pictures here, if anyone is interested in seeing them. :) Of course I'll have even more pictures when the house is all pretty-fied with colors I actually LIKE.

Met with a contractor today about painting the place, getting new kitchen countertops, and doing the few minor repairs that need to be done. It's gonna cost almost exactly what we were estimating, which is good because it means it's affordable. :P
Actually, we were estimating high, because I was originally estimating cost without including countertops for the kitchen, so that's pretty much excellent.

But OMG I am exhausted. Closed yesterday, met with contractor today, had to get insurance/power/water set up, run to the post office about the mailbox key, fight with my bank (because they are OH SO excellent wtf)... not to mention closing at work both days. I just want to sleep for a week now.